Why Choose Us
Our firm have been providing legal services to clients in Ireland and abroad since 1973 at our offices in Merrion Square in the heart of Dublin city centre.
We have extensive legal experience and our firm has been in practice since 1973
The high quality of our work has led long standing clients to trust us and to continuously make us their provider of choice in a wide variety of areas over the years.
We provide transparent, competitive quotes and jargon free advice.
Our firm is client and solution focused. As we are a boutique, family run and personable firm, our solicitors handle their files personally with the benefit of highly skilled support staff. Therefore, we ensure that our client's needs, queries and demands are always met.
Our broad expertise and vast experience means that we can deal with a wide range of legal issues on behalf of clients and we possess the legal and commercial acumen to navigate through the Irish legal system in the best manner possible for clients both in Ireland and overseas.
We have built long standing relationships over the years with relevant third-party service providers who we can call upon when required to to in order to assist our clients.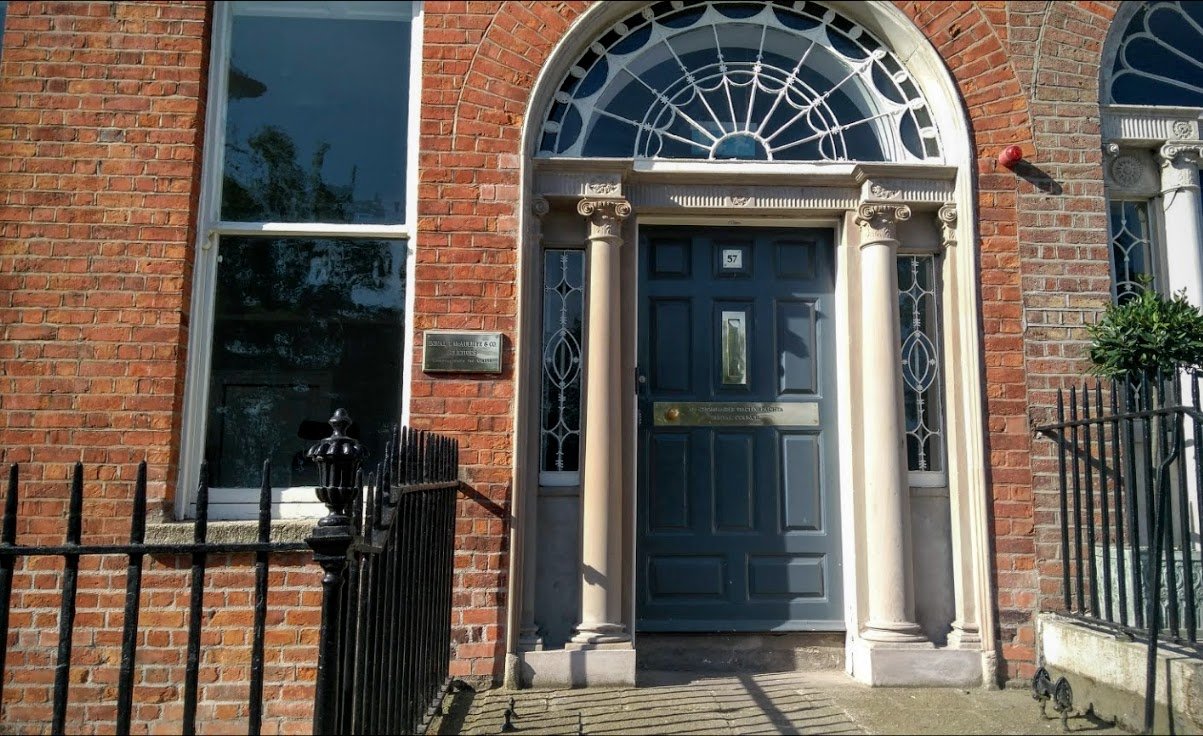 We offer a first class, efficient and cost competitive legal service to our clients in a variety of areas of law